Liverpool Law Society has a staff of six who run and administer the membership scheme, the committee system, the training programme, put on social and networking events and assist the President, Officers and directors of the Society with their aims, plans and projects for the Society.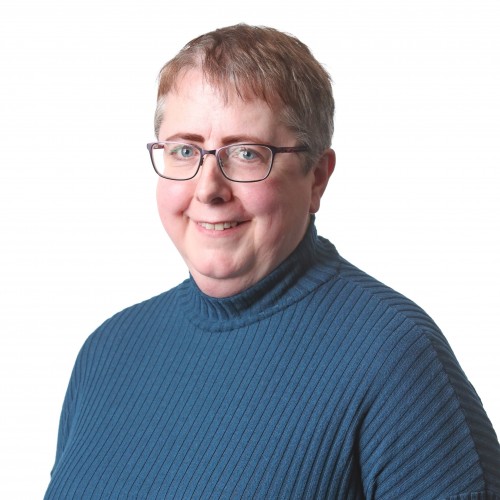 Ann Murphy
Committees Administrator
Ann joined the Society in 1988, working in the library and assisting with membership duties generally. When the library closed in 2008, Ann became the Committees Administrator. There are currently 14 committees. Her job now, amongst other duties, involves circulating agendas and minutes, updating the website and diary. She also assists Jo Downey with the marketing of courses.
"My job at Liverpool Law Society provides me with daily challenges which leave me with a smile on my face at the end of the day.

Outside of work, I live at home with two brothers and a sister and in my spare time I like to socialise with family and friends, particularly if there is a game of bingo/wine involved! I am an avid reader (mostly I read on the way into work and on the way back home) and have recently taken up an old hobby of drawing with charcoal/pastels which relaxes me after a hard day's work. At the weekend I help out at my local church as a Eucharistic Minister."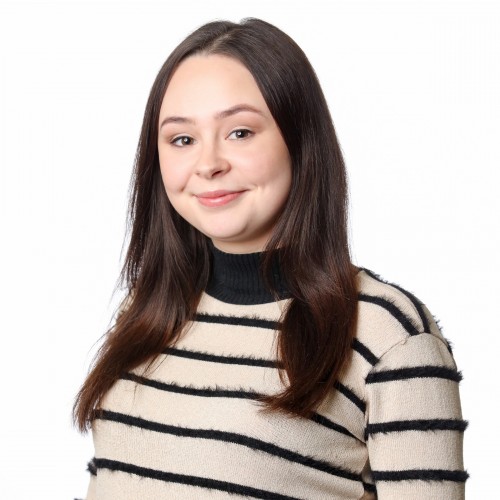 Emily Hardy
Event Marketing Assistant
Emily joined Liverpool Law Society in October 2019.  As part of her role she will be assisting the Accounts Manager Liz Weeks and The Director of Training and Education Jo Downey, to manage both event organisation and social media, as well as developing successful marketing strategies. In addition to this, she will assist CEO Sarah Poblete in sponsorship administration and general office support.
Emily says "I have recently graduated in July from Liverpool John Moores University with a First Class Honours in Marketing which has bound my love for the city and passion for all things digital! My previous job roles have been highly central to events and hospitality, my last role being Head Host for The Alchemist which has taught me a great deal about event organisation, time management and also dealing with stressful situations. It was the team at The Alchemist that possessed me with the skills and confidence to follow my dreams and take up a proactive role in Event Marketing.
Outside of work I live with my boyfriend and two friends from University by which my other full-time job is looking after them and keeping the flat in shape! In my spare time I enjoy travelling, eating out (which I do too often) and socialising with friends on the weekend particularly if wine if involved!"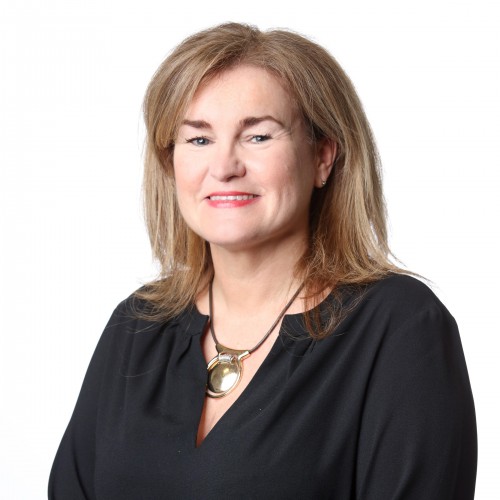 Jo Downey
Director of Education & Training
In her position as Director of Education & Training for Liverpool Law Society Jo is responsible for planning and overseeing the continuing competency events programme, which includes: liaising with local practitioners and firms in order to establish their training needs for both our public and a potential in house programme, sourcing most appropriate speakers for events, planning and overseeing all marketing activities for the programme & much more.
"In my spare time I like to travel, go to concerts, go walking & eat out with family and friends."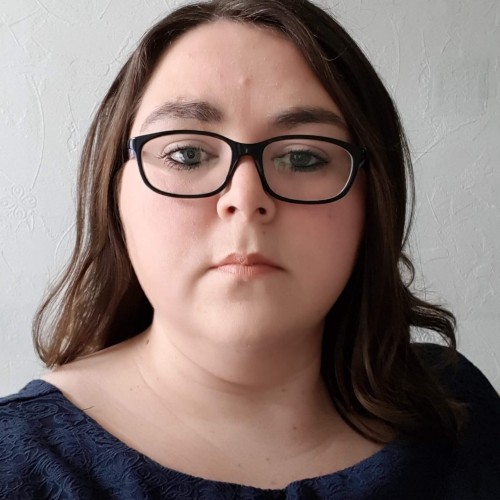 Kimberley Docherty
Accounts Assistant
Kimberley's role at the Society is Accounts Assistant, as part of this role she assists the Deputy CEO, Liz Weeks, with the day-to-day running of the accounts including the control of the purchase and sales ledgers together with membership updates. Kimberley also assists in arranging social events and administering delegates' bookings for training courses.
Kimberley completed her degree in Accounting & Finance at the University of Chester which provided a basis for working in accounting, an area she says she has always enjoyed…looking after other people's finances!
"Whilst studying I worked part time at B&Q, which taught me that duct tape fixes almost everything and if duct tape doesn't work it's probably best to buy a new one. In my free time I enjoy travelling with my husband Robert, since we married in 2016 we have travelled to 12 different countries and hope to visit many more."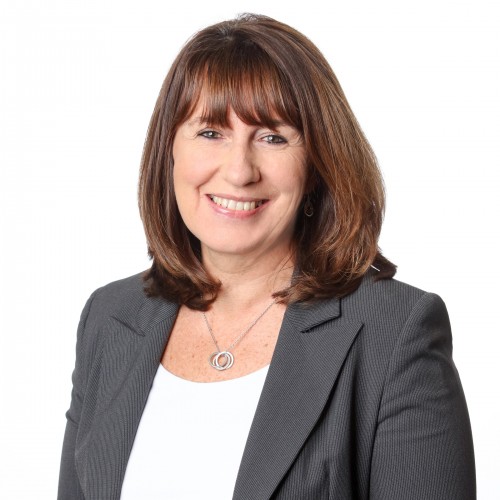 Liz is the Deputy CEO of Liverpool Law Society. As part of this role she assists the CEO and the Officers, attending management committee meetings, dealing with the landlords and overseeing the day to day running of the premises. She heads the finance department and also looks after membership, social events and assists with sponsorship.
"I have been at Liverpool Law Society for 18 years…but I am pleased to say that I am not the longest serving member of staff! In my free time I enjoy travelling, reading and watching football…being a true blue through and through."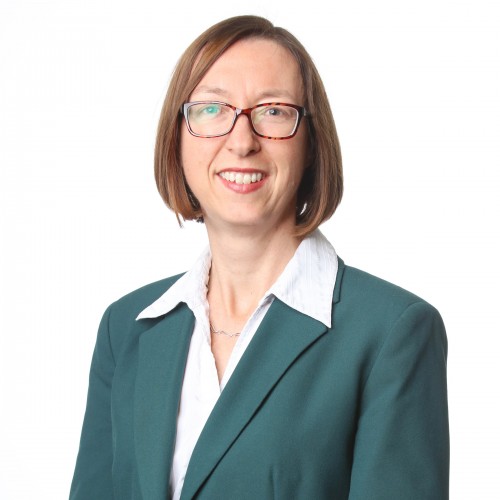 As CEO of Liverpool Law Society, Sarah oversees the running of the administrative office of the Society, liaises closely with the President, Officers and Committee chairs, maintains links with other Merseyside-based professional bodies such as the accountants and insurers, Liverpool LEP, Chambers of Commerce and is also the main contact for sponsors who wish to raise their profile before the Society's members and delegates.
"Away from the office I enjoy a number of sports, particularly hiking and cycling, and travelling wherever and whenever possible."