Independence of the judging panel
Liverpool Law Society prides itself on ensuring each time the Awards occur that the judging panel is entirely independent from the Society's board. No director of the Society nor staff member is involved in the judging of the Awards in any way. All decisions are made confidentially by the judging panel. Only the judging panel interview the nominees, no directors or staff members of the Society are present at the interviews.
The chair of the judging panel's role is to provide assistance where needed, particularly to the panel members without legal knowledge, and to ensure the administrative running of the judging process. The judging panel chair is non-voting.
Chair of the judging panel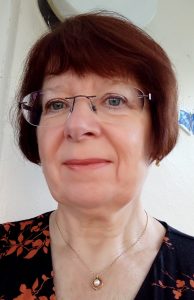 For the 2019 Legal Awards, the panel will be chaired by Ms Glenys Hunt. Glenys was President of Liverpool Law Society in 2013-14.
Glenys was formerly a solicitor specialising in clinical negligence and personal injury work and now a post graduate researcher at Liverpool University working in the field of medical law and ethics. Glenys' role will be to assist and guide the Panel; however she does not have voting rights.
Members of the judging panel
The Society is delighted the following people have agreed to judge the entries of the 2019 Legal Awards. They come from three different areas of work: academia, judiciary and the business world.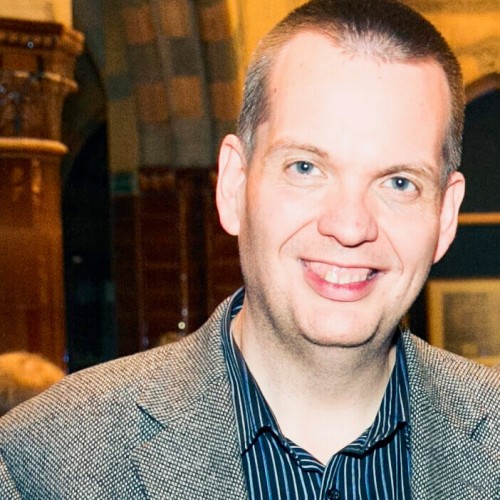 Professor Warren Barr has been teaching law at Liverpool Law School, University of Liverpool since September 1997 and assumed the post of Head of Department on 1 September 2017. He is a Principal Fellow of the Higher Education Academy, National Law Teacher of the Year 2006 and has been involved as a subject panel member in the Teaching Excellence Framework Subject Level pilot 2017-18. His research interests include charity law, social housing and property law, on which he has published extensively and presented numerous conference and seminar papers. He is the co- author of 'Pearce & Steven's Trusts and Equitable Obligations' (Oxford University Press). He is an active member of the Charity Law and Policy Unit at Liverpool, having served as Director of the Unit in previous years.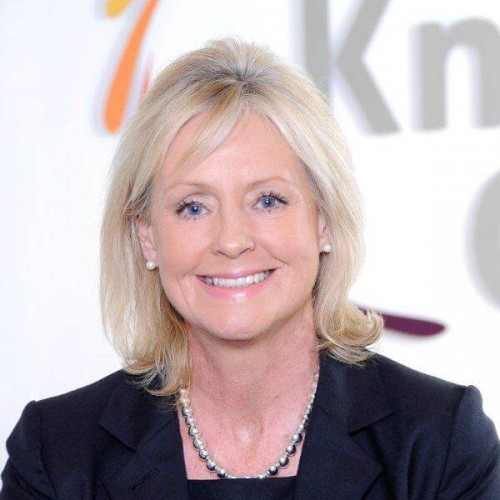 Ms Lesley Martin-Wright was appointed Chief Executive of Knowsley Chamber of Commerce in 2010. Her work includes delivering proactive business support and guidance to new, growing and established businesses. In September 2015, she was appointed Head of Business Growth at Knowsley Council. Ms Martin-Wright is a non-executive Director of the Merseyside Special Investment Fund. She has been a magistrate for 25 years. In 2011, Ms Martin-Wright was involved in establishing the Knowsley Foundation, which, to date, has provided grants totalling some £750,000 to Knowsley based charities, voluntary organisations and groups.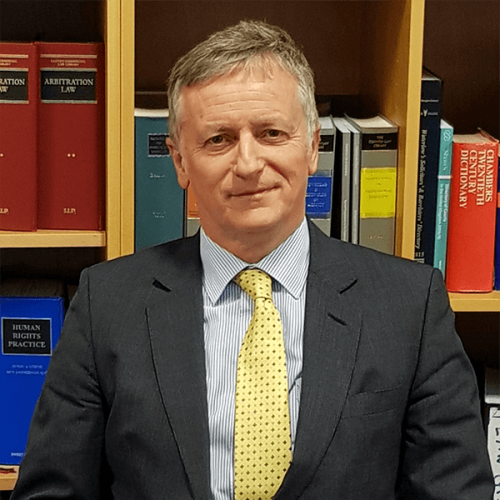 His Honour Judge Graham Wood QC
His Honour Judge Graham Wood QC is the Designated Civil Judge for Cheshire and Merseyside. Graham was called to the Bar in 1979 and took Silk in 2002. He was appointed as an Assistant Recorder in 1996, as a Recorder in 2000, as a Fee-paid Legal Member of the Restricted Patients Panel in 2007 (becoming Fee-Paid Tribunal Judge of the First-tier Tribunal, Health Education and Social Care Chamber in 2008) and as a Circuit Judge in 2011. He also sits as a Deputy High Court Judge. Formerly, a member of Exchange Chambers in Liverpool, and also 3 Paper Buildings in London, Graham's practice since taking Silk in 2002 was predominantly in crime, serious personal injury and public law. Among his wider experience he can count co-editing the 4th and 5th editions of Bingham's Negligence Cases, and being a Legal Assessor to the General Dental Council and the General Medical Council, a Mental Health Tribunal Judge and Deputy Chancellor to the dioceses of Liverpool and Chester. He has recently been appointed as Chancellor of the Diocese of Liverpool.