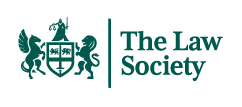 The criminal justice system is at breaking point. Due to years of under-investment it is facing an avalanche of problems, such as growing shortages of duty solicitors, court closures and barriers to accessing legal aid.
The Law Society has been making the case to Government for increased spending on criminal justice to help fix the system, but they need the help of their members. Members can attend this event to ensure their voice is heard. Law Society staff will lead the session, including their Head of Justice, Richard Miller.
For full details including how to register click here.