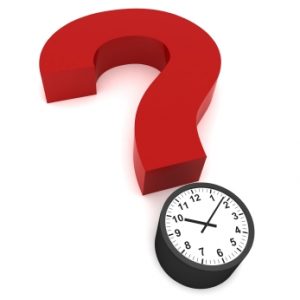 The MJLD and Liverpool Law Society invite members to the highly anticipated Liverpool Legal Quiz being held at Revolution, 2 Temple Court, L2 6PY
The MJLD and Liverpool Law Society are joining forces to raise money for charity, all for a good cause! We will be raffling off some great prizes, so make sure you bring some cash.
The victorious team will not only be crowned winners but will also win gloating rights for the rest of the year…..get thinking on a creative team name!
Free drink on arrival and food will be provided.
Email SarahMcGuinness@msbsolicitors.co.uk to register your team.
£2 per person, £10 a team to enter, maximum 5 per team. If you do not have enough team members, register your interest and we will allocate you a team.