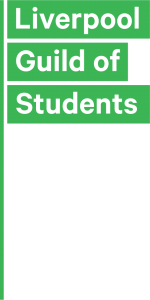 Liverpool Guild of Students is the students' union of the University of Liverpool and a registered charity. They are currently looking for a Trustee to join their Board. They explain: "Our aim is to improve, develop and enrich the lives of all students at the university – from application to graduation.  We are especially keen to hear from those who have legal or financial experience.
For clarity, we are not looking for a 'working trustee', we have a dedicated staff team and professional advisors, but we would welcome someone with these skills to complement the range of skills on our Board.
The commitment is five or six Board meetings per year, usually on a Thursday evening.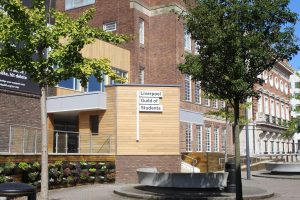 The successful candidate would also join a committee which would meet four times per year."
Applications close on Monday 7th January 2019.  To find out more about the role, the Guild
and to apply for the position, please click here.